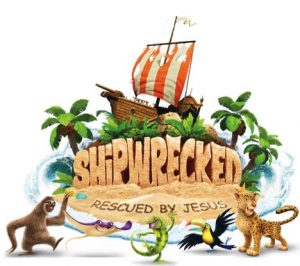 Venture onto an uncharted island where kids survive and thrive.
Anchor kids in the truth that Jesus carries them through life's storms.
July 3, 2018 — July 6, 2018
09:00 am — 12:00 pm
Register Now!
JOIN US
Sundays at 9:30 & 3:00
Ebenezer Canadian Reformed Church – 607 Dynes Road Burlington
 We invite you to join us in worshipping our Triune God:
our Almighty Father who created us,
Jesus our Saviour who redeemed us,
and the Holy Spirit who renews us every day to follow Him.